Below you may find our complete suite of services.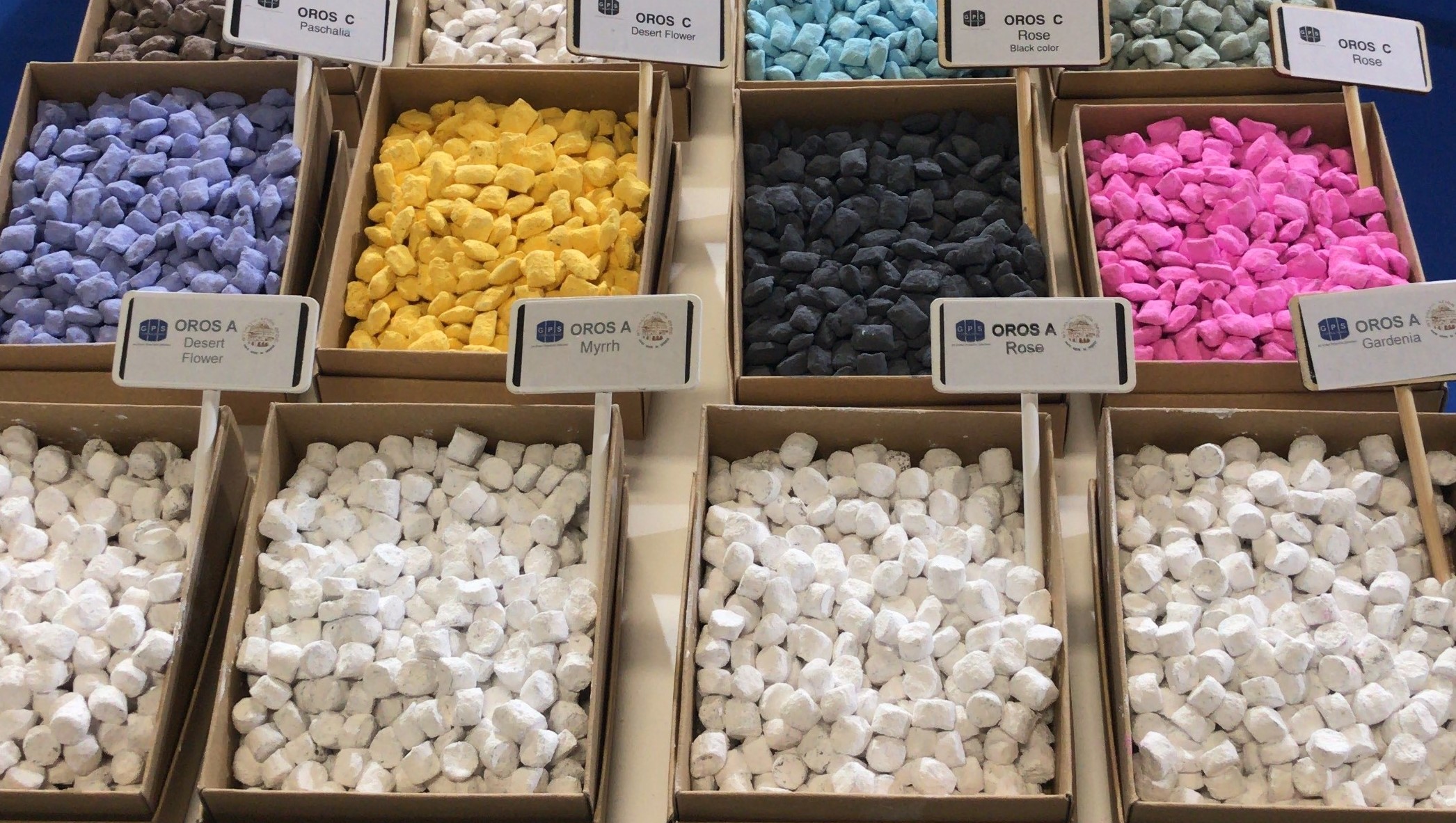 Production of high quality religious supplies
Our company produces in collaboration with small sized Greek based manufacturers in privately owned premises, high quality religious products, like the Greek and the Catholic incenses as well as many other religious supplies. We are well known to all over Europe for our premium quality incense which is made in great accordance to the traditional methods used for centuries in Mount Athos, "Agion Oros".
Our exceptional partnership with these producers allow us to provide not only high quality religious products but also premium expertise.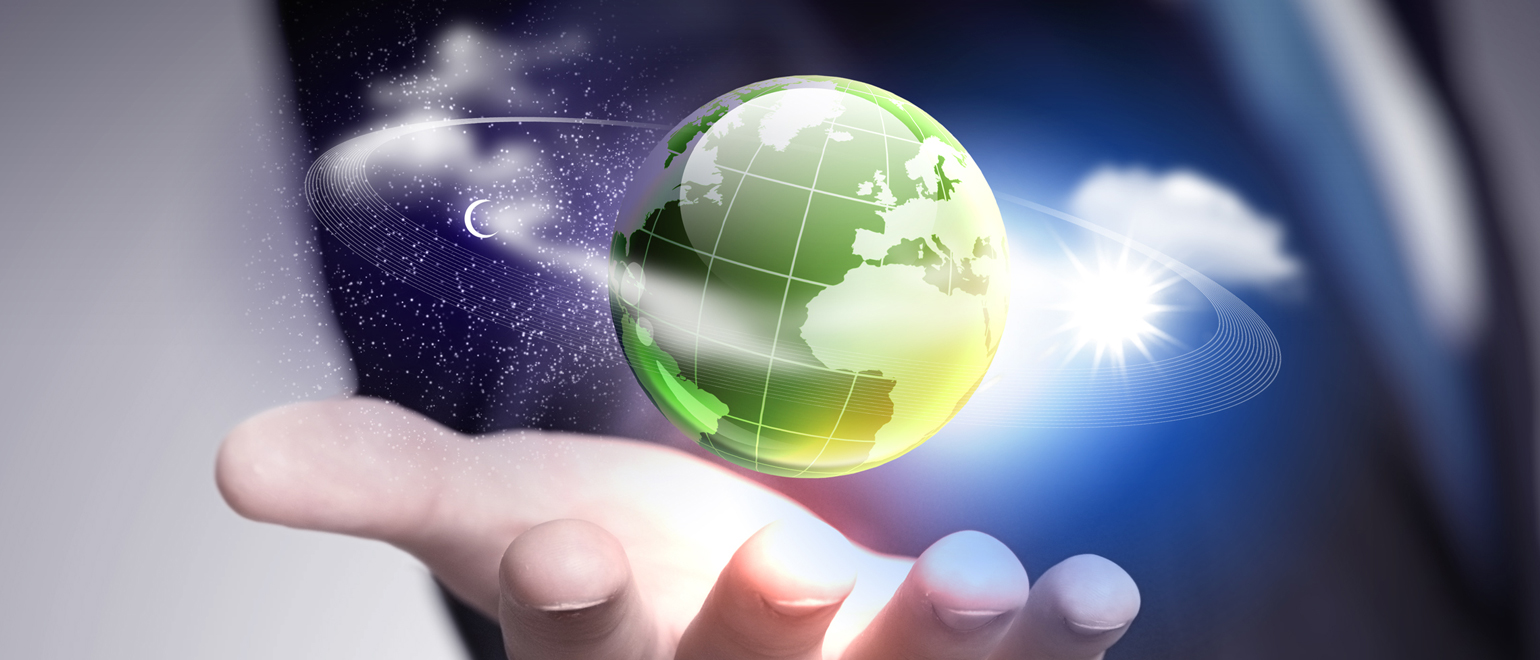 Premium Delivery Services
With the experience of exporting our products to 26 different countries worldwide for more than 20 years, we assure the premium delivery services. We ship our products weekly to large and famous wholesalers, small retail shops, imposing Cathedrals, old churches, remote monasteries and everywhere else that there is a demand for our premium religious supplies.
In great collaboration with acclaimed international forwarding agents, we provide all information necessary to assure the safest and reliable delivery, right to your door. Real time tracking as well as customized delivery options offers us the competitive advantage for the challenging issue of delivering safely and in time.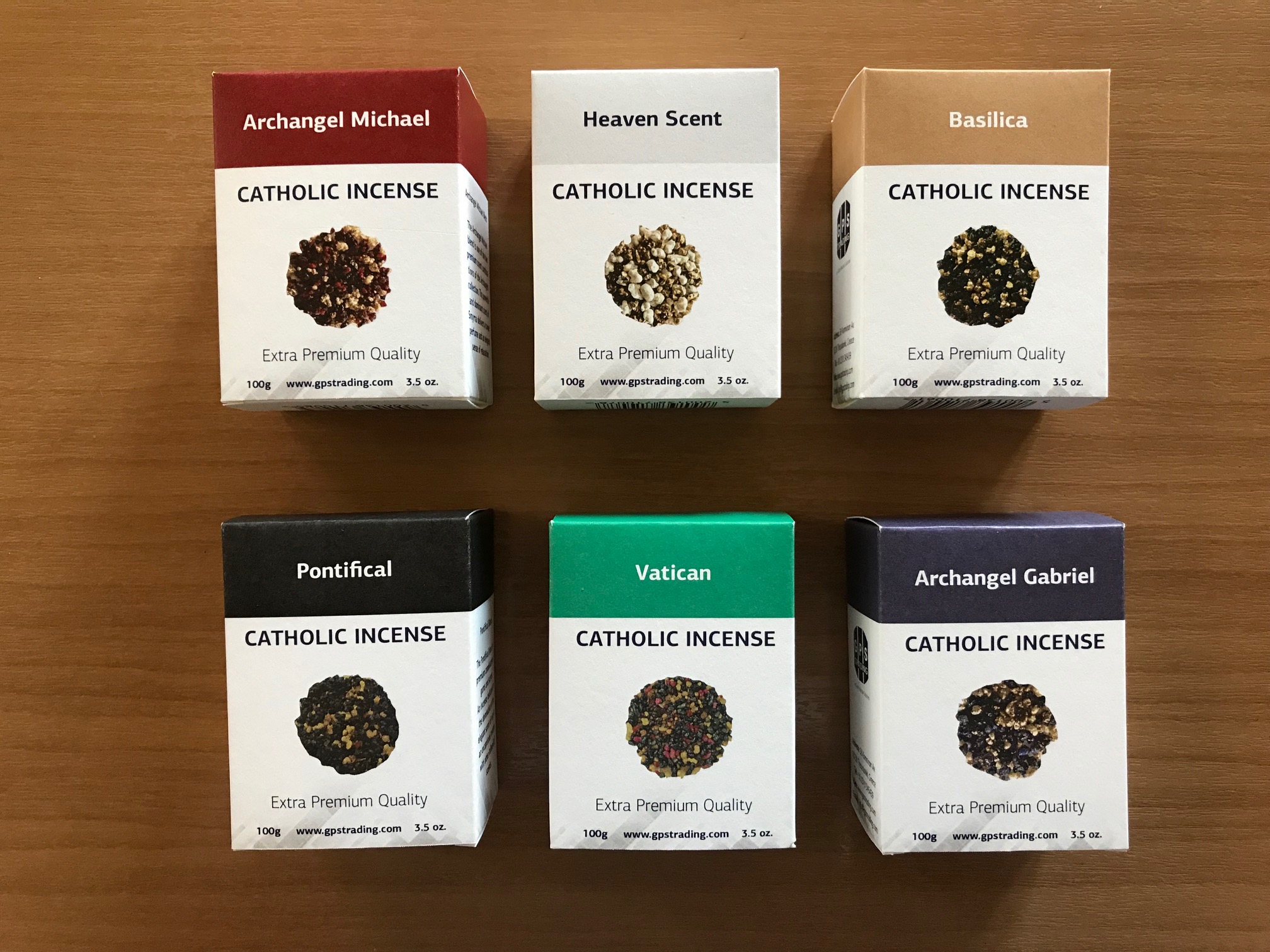 Product Customization
We offer the ability to all of our customers to customize some of our product packing according to their preferences. We are able design and produce your own charcoal tablets box with your logo and company details as well our incense boxes and bags.
In addition, we offer a wide range of small boxes that can be customized according to your specific requirements.
---