Below you may find our complete suite of services. GPS Trading besides export transactions acts as an infomediary, providing trade information and market analysis.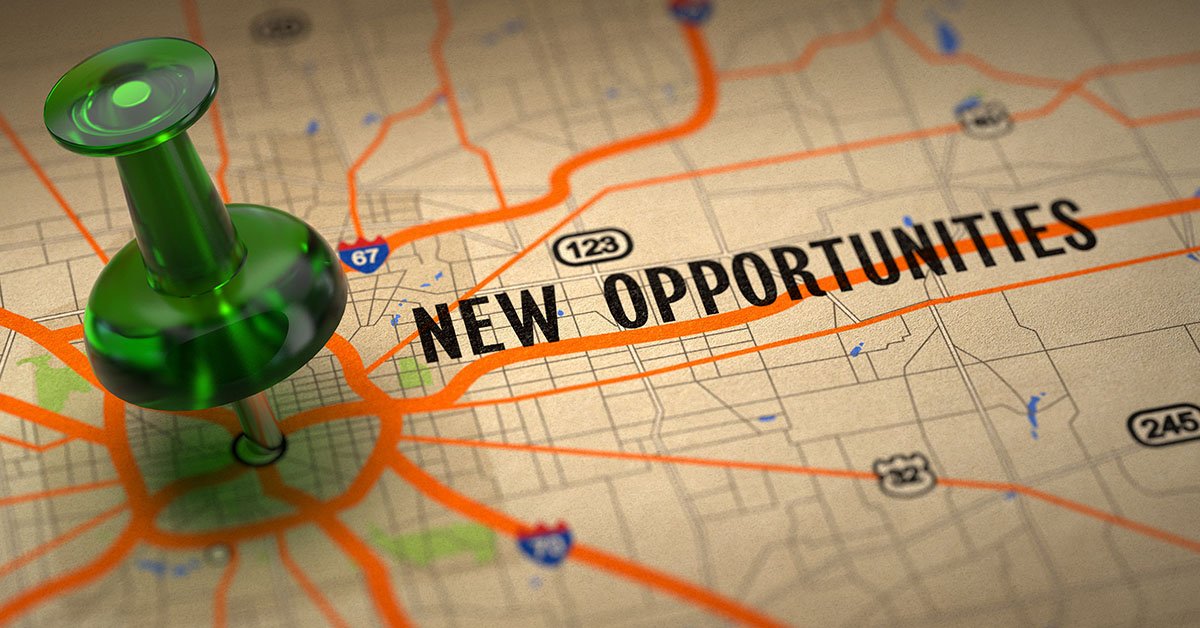 Exploit new market opportunities
GPS Trading acts as a general management consulting firm, aiming to assist foreign and domestic companies to exploit new market opportunities and successfully launch or search for new products.
Integrity, credibility and commitment are the key factors of our work and the signature for a successful deal with our customers.
---
Entering the Greek market
Our primary service is directed to foreign companies that wish to enter the Greek market either by launching a new product or establishing a business collaboration with a Greek manufacturer or distributor.
Our thorough market analysis and research provide all the useful and crucial information for your company in order to prepare the grounds for a mutually fruitful business collaboration, or to ensure the successful entering of your company in the Greek market.
Export Management
Our primary goal is to assist local companies that do not have export activity but they have all the necessary elements to successfully sell their products in the global market, to promote, sell and establish business collaboration with foreign distributors and buyers.
We grant export management consultancy by providing guidance on marketing, packaging, payment and shipping issues as well as for after sales services.